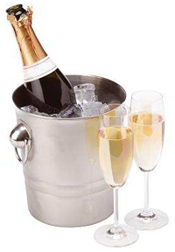 What's more fun than pampering yourself with spa treatments and a complimentary drink? Sharing the experience with friends!
We host parties for all kinds of special occasions including birthday, bridal, bachelorette, shower, corporate or a girl's night out
. The more the merrier. Include enough friends and colleagues and we'll make our place your place.
Simply call us with the number of people and the services desired.
We will do everything to assist you and provide you all with a fun, relaxing experience!
Photo Gallery
*Click images to enlarge